Processor and memory:
It has decent performance, the i3 5005u performs well. I use Photoshop, do video editing (it's a bit slow on this but if you take your time you can do it), you can play not so demanding games, internet browsing etc.
It only has 4 GB of ram, and at times you might hit the limit especially if you keep a LOT of tabs open in chrome like me and don't shutdown the laptop for weeks, just put it to sleep. But it's not that a big issue and only rarely.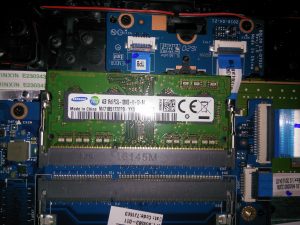 Display:
I bought it with the mat display in mind and I don't regret. If you use your laptop on the road, in the open, in a coffee shop etc you will have sunlight on the screen at times, and the mat display performs great. When you watch movies, the colours are a bit faded compered with the glare displays but i can live with that. If you spend all the time with the laptop inside the house you are better with a glare display otherwise matt it's the way to go.
Ports:
I wish it didn't had a VGA port as I don't need one, I only use HDMI these days, but hey if you need it it's there. It has one USB 3 port and 2 USB 2.0 and a card reader.
As of connectivity you have an Ethernet RJ45 port as well as WiFi and Bluetooth.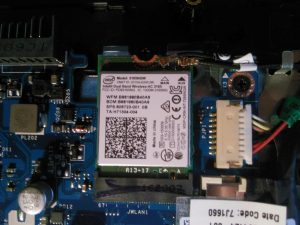 Storage:
It comes with a 500 GB HDD that I changed from the beginning with a Kingston 128 GB SSD. You can see a lot of improvement with this upgrade. I bought a HDD caddy for the 500 GB inside the laptop and I use it as an external HDD.
To upgrade the HDD to SSD you have to remove all the back cover. Remove the bolts then use a small plastic card like a fidelity card from shops (don't use your credit card as you might damage it) to unclip the plastic clips. I managed to break one, but it's unnoticeable.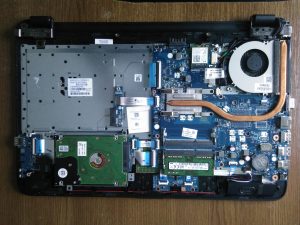 Video:
It has on-board video card so don't expect to much performance. I play Heroes of the storm with low settings all the time and it works fine.
Keyboard and touch-pad:
The keyboard it's good, the arrow keys are a bit crammed and at times I hit the wrong arrow, but this key arrangement it's quite common on laptops. The extra numpad that is usually found on 17 inch laptops it's quite useful.
Battery:
41 Wh battery it's not the best but it gives you around 3 hours of activity. After one years of use still goes as in the beginning.
Conclusion:
Overall it's an all around good laptop, with enough juice to get you thought most tasks (but you should upgrade the hdd with a ssd first).
View the full specs here : https://www.laptoparena.net/hp/hp-250-g6-notebook-pc-2479